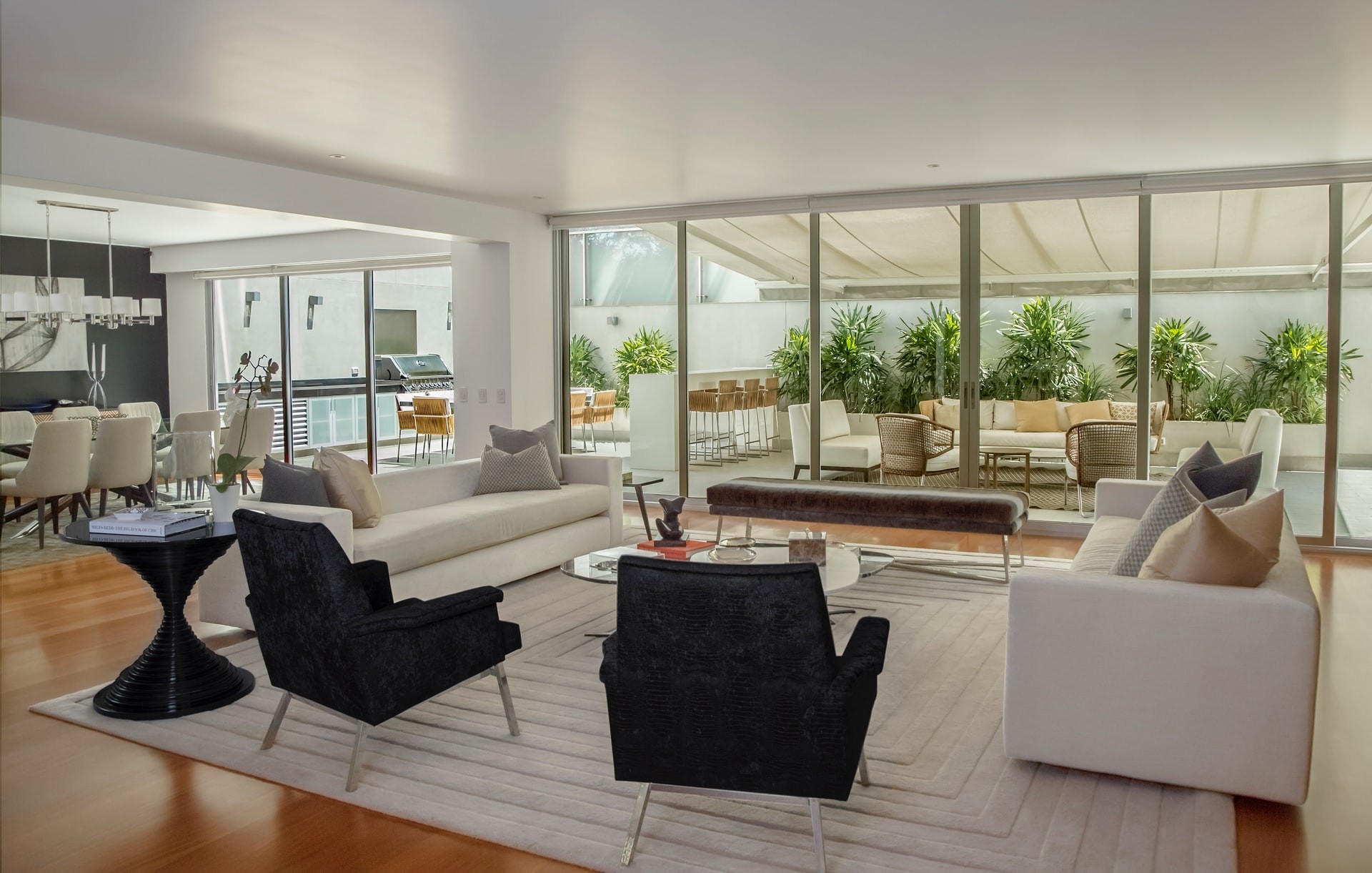 ~ House Buyer Closed Apr '21

 Jacquie kept us well-informed and on schedule throughout the entire process. Her positive attitude made working with her fun and easy. She was an excellent advocate for us. I will definitely recommend her to everyone that I know, if they need a realtor. 
~ House Buyer Closed Mar '21

Jacqui was very professional, attentive and accommodating to me and my family during our house search. She worked closely with me to find the type of home I was looking for, in the area I wanted. I can confidently tell you that she put my interests first, and was accommodating to meet me, and very often picked me up to see homes, because I was without a car at that time. I would highly recommend her. She will be a valuable asset to your clients and your company, 
~ House Buyer Closed Mar '20
Ms. Abrams has a deep passion for her work as real estate agent. She's knowledgeable and very caring in her approach. She was extremely attentive and kept me informed at every step of the process of selling my property. She made the process very easy and interesting. I have recommended Ms Abrams to several of my friends relative to their real estate needs. She is the best! 
~ Townhome Seller Closed Feb '20

Great job from a great realtor, Jacquie! She was very professional and detailed from the beginning of our home buying process till closing. She taught us a lot of things we didn't know. She was there at every step to explain and answer any question we had. She is an exceptional realtor and a special person to our family. We love her! I would definitely recommend Jacquie as a realtor that is trustworthy, professional and someone who knows what she is doing. Very detailed in giving information and explaining every step in a timely manner. We are happy to have chosen her as our realtor! 
~ House Buyer Closed Dec '20

Ms. Jacquie is a amazing realtor and very patient and will work with you highly recommend her. 
~ Condo Buyer Closed Aug '20

Jacquie provides great customer service and always goes above and beyond to build positive relationships with her clients. It's through those relationships that Jacquie is able to match her clients "needs", "wants" and "greatest desires" during the home buying process. 
~ Townhome Buyer Closed Mar '20

 Ms. Abrams worked with me and my husband in the sell of our home during the beginning of Covid-19. Although we did not know much about the virus, she still remained focus on selling our home. She was very knowledgeable and professional when it came to her interacting with other realtors, potential clients, and other pertinent people. The integrity that she showed was outstanding; she kept me and my husband informed on a daily basis as to what was happening and what to expect. I remembered when it seemed as though there was going to be a delay or cancellation in selling the house, Jacquie was relentless in making sure that the necessary paperwork was in order and that the people responsible for this action understood the urgency. She worked diligently day and night ensuring that we as sellers were satisfied with the outcome. Jacquie was with us during the closing process and helped with securing money we would have probably lost. That is the type of person she is very honest, and caring.
~ House Seller Closed Jun '20

Jacquie is amazing. She took her time to explain every detail of the home buying process and was always available to answer questions. She is also extremely patient with everyone. She made sure we were in our favorite home quickly. 
~ House Buyer Closed Mar '20